Designing Sound TV has been getting a great response from the community. Since its release I've been adding more videos and… guess what? there are now over 510 videos published!
Since some of those videos are not shared here, let'scheck this quick guide to the latest videos and playlists:
Detroit Chop Shop Video Diary - [Playlist] Week-by-week diary with Ric Viers and the interns of the Detroit Chop Shop. If you want to have lots of fun and also learn about sound effects recording, don't forget to watch the videos of those cool adventures.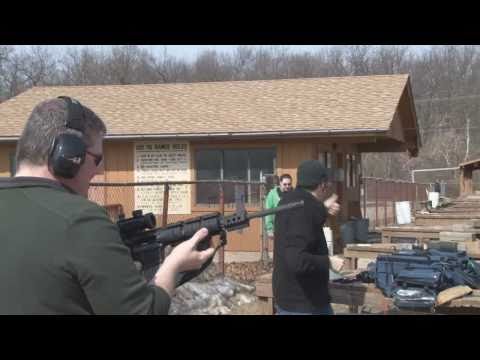 MPSE and CAS Awards – [Playlists: CAS / MPSE] All the video coverage from the MPSE and CAS award winners done by the SoundWorks Collection team.
More field recording! - [Playlist] I've recently added a lot of great recording videos uploaded by inspiring recordists and designers, such as DICE audio team, Frank Bry, George Spanos, Tim Prebble, Watson Wu and more!