The Sound of "Need for Speed: The Run"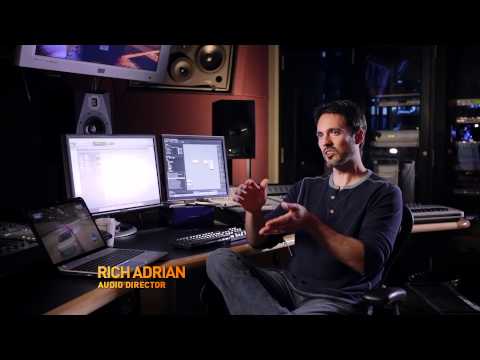 Electronic Arts has started a 4-part series dedicated to explore the sound of "Need for Speed: The Run". The first episode features product manager Jeff Sharma and audio directors Charles Deenen and Rich Adrian.
HP and Need For Speed present a 4-part series covering all aspects of sound in the latest entry into the Need For Speed franchise: Need For Speed The Run. We will take a behind-the-scenes look at how the team captures everything from a super car engine to the sound effects of a tense action sequence to create one of the most well-respected soundscapes in gaming.