Coll Anderson Special: Creating Sounds with RiverRun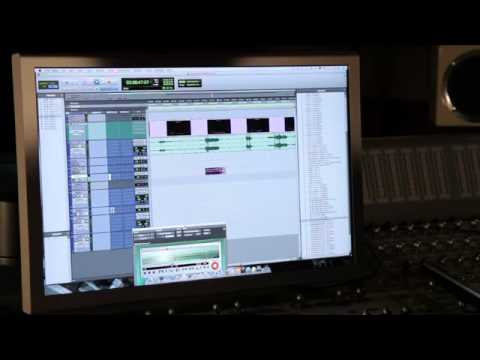 Coll has sent us a video sharing one of the ways he likes to create abstract, yet related, sounds for the projects he works on. I'll let the video speak for itslef. Enjoy!
Update: Coll has sent us some samples of the types of sounds he created. They're embedded after the jump.